We came together October 23 and 24 to celebrate our Annual Fall Fundraising Banquet, and what an amazing couple of nights it was! We are both humbled and grateful to announce that over the course of the two-night event, $87,000 was raised toward our $100,000 goal! 
Following a delicious meal and fellowship time, our President and CEO, Stephanie Crawford, inspired us with hope and vision for the continuing story of ComfortCare in 2018.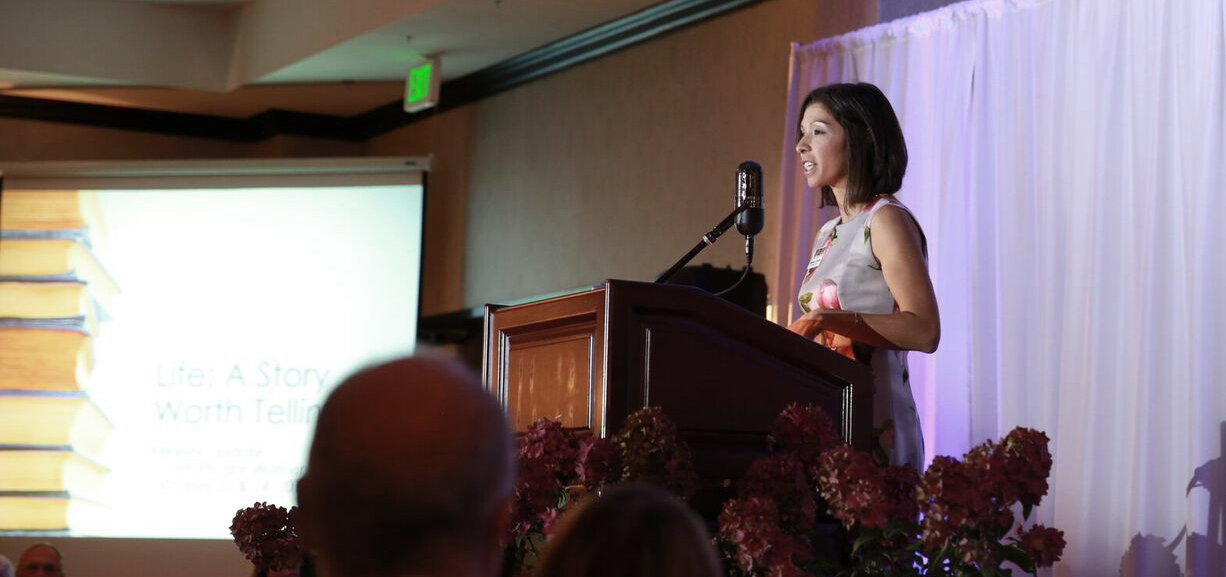 We had not one, not two, but FIVE courageous women come forward to share how ComfortCare has been a part of their story; each story pointing to the gracious and loving God we know and serve. We followed their testimonies with a time of prayer over these women, their children, and the generations to come.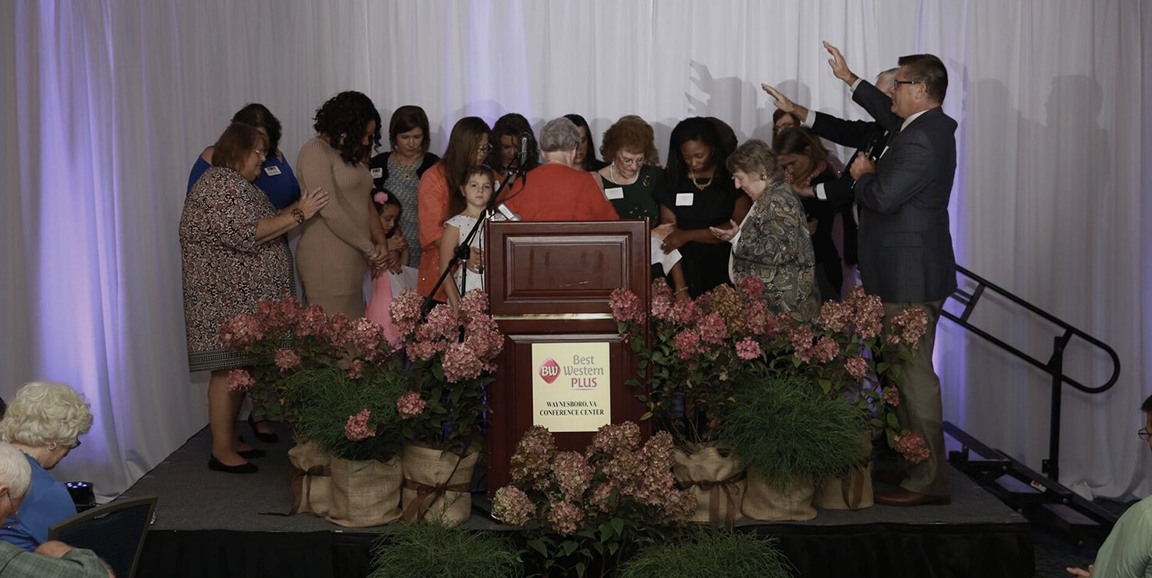 David Bereit, our keynote speaker, shared some powerful stories of his own! He inspired us with his humble obedience to God and challenged us to meet the call to action set before us.